About
businesses, in 21 countries
More than 100 000 employees
€B Total turnover*
*Excluding associate members and non-relevant activities of large member companies
Who we are
Eucolait has been the voice of the European dairy trading community since 1959. We provide policy analysis, market intelligence and tailored advice to our members, represent their interests towards European and other institutions and act as a platform for events and discussion.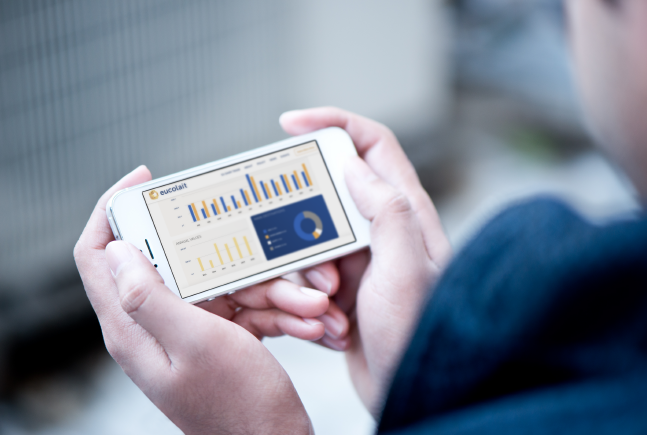 Our Current Members
Eucolait has three types of members. Full members are national organisations or businesses representative of the dairy trade in their country. Direct membership is open to European companies where no national association exists. Associate members are companies or associations based outside the EU or with no dairy trading activity.
For more information on how to become a member, please contact our secretariat.
Full Members
Vereinigung Österreichischer Milchverarbeiter
Belgian Dairy Trade Federation (BDF)
Czech Dairy Trade Association (CDTA)
Estonian Chamber of Agriculture & Commerce (ECAC)
FEDALIS & FEDALIS Export group
Lithuanian Organisation of Dairy Exporters
Gemzu - Secretariat of the Dutch Dairy Trade Association
Zwiazek Pracodawcow Eksporterow i Importerow Produktow Mleczarskich
Provision Trade Federation (PTF)
Direct Members
Industrias Lacteas Asturianas - Reny Picot
Induxtra de Suministros Llorella SA
Associate Members
Barry-Callebaut Sourcing AG
Agriculture & Livestock Industries Corporation (ALIC)
Ukrainian Association of Dairy Industry (Ukrmolprom)
Board members
President
Frank van Stipdonk (NL)
Vice President
Karin Monke (DE)
Vice President
Anne Randles (IE)
Vice President
Jack Baines (BE)
Treasurer
Leo De Valck (BE)
Czech Republic
Jan Pospisil
Italy
Gian Battista Brazzale
Netherlands
Frank Van Stipdonk
United Kingdom
Neil Mcfarlane
Finland
Merja Koski-Korhonen
United Kingdom
Andrew Kuyk
Secretariat
The daily work of the organisation is carried out by the secretariat located at the heart of the European quarter in Brussels.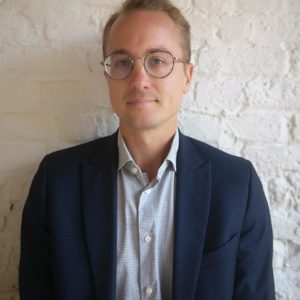 Jukka Likitalo
Secretary General
+32 2 237 43 72
jukka.likitalo@eucolait.eu
Daily management of the association, representation, membership issues
Alice O'Donovan
Legal & Policy Adviser
+32 2 237 43 73
alice.odonovan@eucolait.eu
Agricultural policy, food regulation, trade negotiations & market access barriers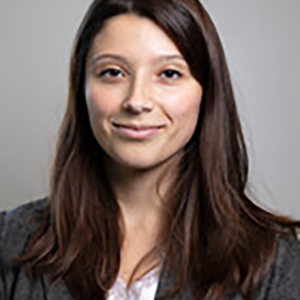 Patrycja Gadejska
Office Manager
+32 2 237 43 74
patrycja.gadejska@eucolait.eu
Administration, event organisation support & website management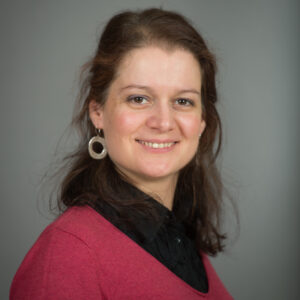 Julie Collard
Economic Affairs & Events Manager
+32 2 237 43 71
julie.collard@eucolait.eu
Market information, statistics & event organisation