Keep the Milk Moving
Trade is an essential part of the complex dairy supply chain. Our members connect the supply to demand for dairy products and ingredients and provide a multitude of services to their customers all around Europe and globally.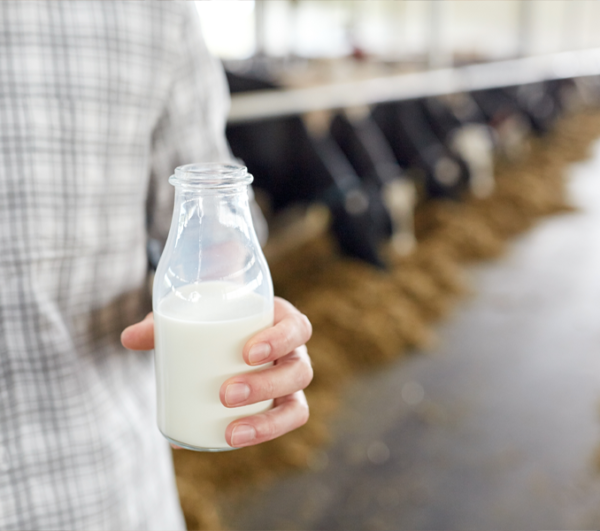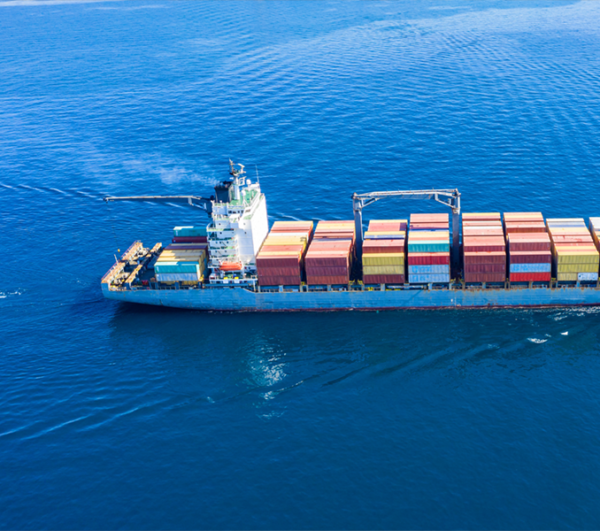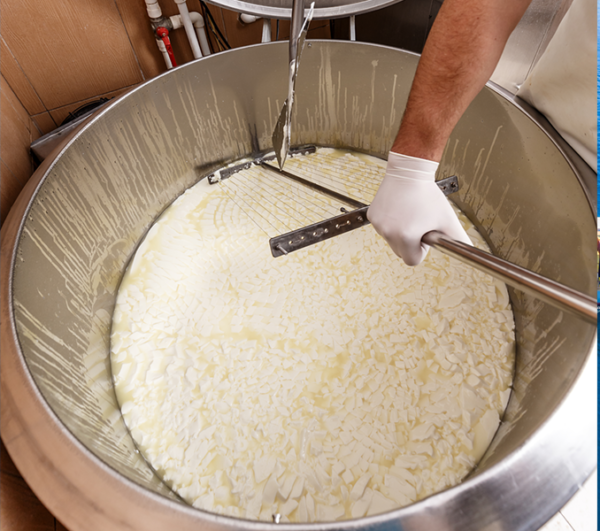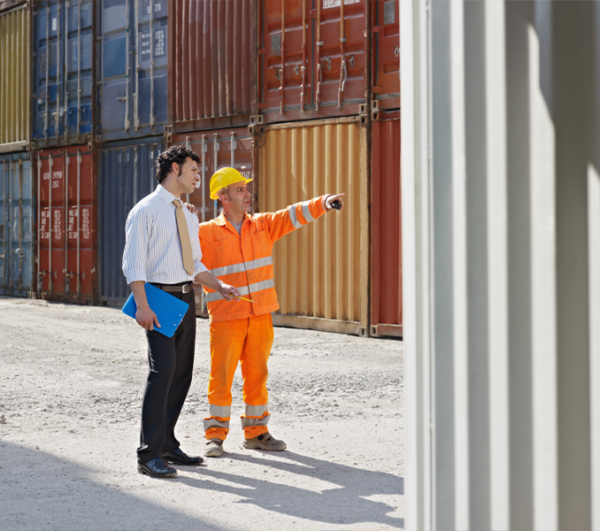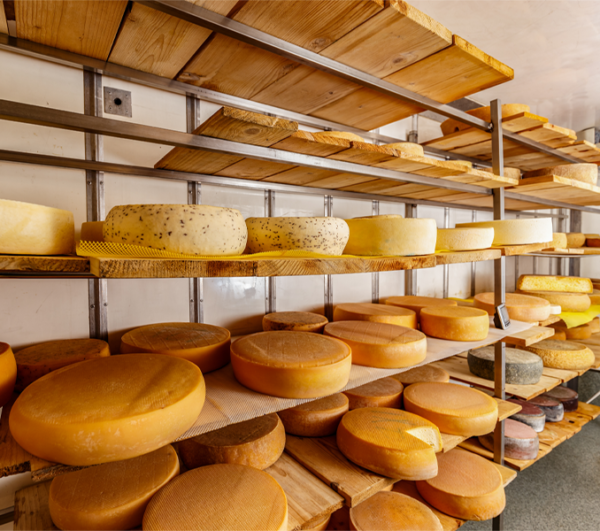 About
Eucolait has been the voice of the European dairy trading community since 1959. We provide policy analysis, market intelligence and tailored advice to our members, represent their interests towards European and other institutions and act as a platform for events and discussion.
Policy
EU policy must support the sustainability and competitiveness of the EU dairy sector. We strive for an environment in which trade can flourish, both within the European internal market and globally.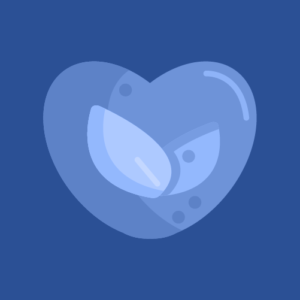 Green Deal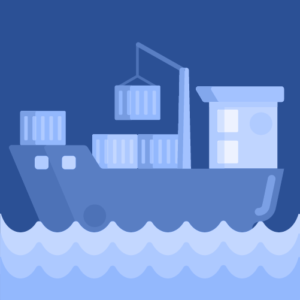 Trade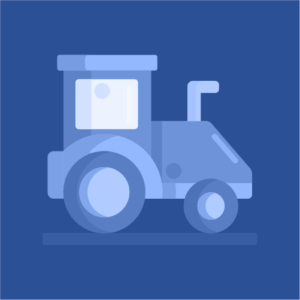 Agriculture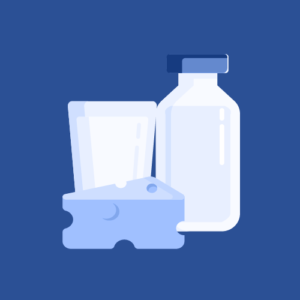 Food
Events
22 May 2024

24 May 2024
6:00 pm - 4:00 pm
Eucolait General Assembly 2024
Be one step ahead
Unlimited access to daily updated information and tailored assistance.
Stay informed
Access to our weekly "Milk Matters" newsletter containing all the latest updates concerning dairy
Get closer to the key players in the industry
Keep in touch with key players in the industry through our regular events
See our members